We are inviting everyone to stop by our booth at the 2014 ISS in Ft. Worth this week (Sept. 18th-20th) and see what Image Armor is doing with direct to garment DTG printing and 100% polyester fabrics! We think we'll change the way you are looking at DTG and white ink.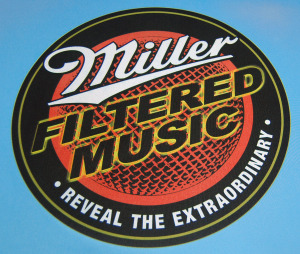 This will be the first public showing of the results of our new process for printing with Dupont ink sets on 100% polyester fabrics – utilizing our popular Image Armor LIGHT Shirt formula. The results are truly amazing and though it doesn't solve all the problems of dark shirt polyester printing, it is opening up new doors and avenues for DTG printers into areas never before achievable. The washability is excellent and has an incredibly soft hand feel.
So, stop by, visit, and get your free samples of Image Armor LIGHT, DARK, and ULTRA Formulas. However make sure to stop by as these samples will definitely go quickly!
(The image on the left is printed 100% polyester carolina blue with white ink).
See us in booth #502