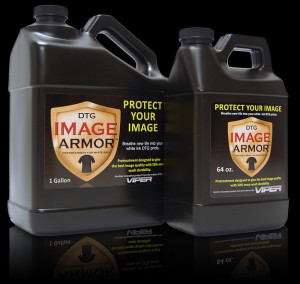 IMAGE ARMOR DARK Shirt formula was launched in 2013. That October (actually on Friday the 13th) began our journey . These were some of the original photo shoots that we did for the launch. We were super excited about the launch and at the time, not sure how the DTG community would receive this new product from an unknown manufacturer. 
Through a lot of hard work and people giving Image Armor a chance we have been able to build the IA brand into a world reknown leader in the Direct to Garment industry.
It is our desire to continue making the best products for the Direct to Garment industry. We are working hard to continue to change the industry one shirt at a time, with new innovation and incremental improvements. We believe that we already have the BEST pretreatments on the markets. It is our goal to continue making DTG printing easier and more streamlined. 
We thank everyone who has supported Image Armor from the beginning and those who are new customers just recently. It is you who has helped make Image Armor a success. Thank you from the bottom of our hearts for your support.