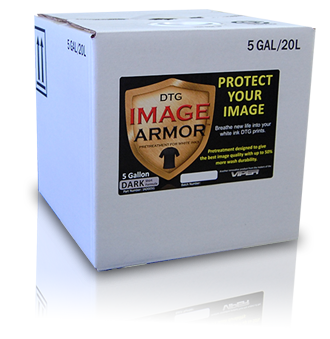 It's Christmas Come Early….Special Pricing on Image Armor has been Extended through November 30th,  2013
Image Armor has seen such a huge interest and demand has driven us to extend our special introductory offer pricing through November 3otht, 2013 to ensure that everyone can try it. We figured this special offer would help everyone get into the holiday season and get geared up for the Christmas rush…. so Merry Christmas early!
You can find a distributor here to purchase Image Armor today. Take advantage of this extended offer of $55 per gallon ($52.50/gallon in our 5 gallon size) through the end of November and let Image Armor help you Protect Your Image.
We also will be announcing additional distributor outlets in the next couple weeks where you will also be able to purchase Image Armor and we hope by December to have more added more locations nationally.