Image Armor is constantly working to improve the pretreating process for the DTG industry. And with our latest formulation we continue to show that we are working harder so you can focus more on your business and less on trying to figure out the pretreating process.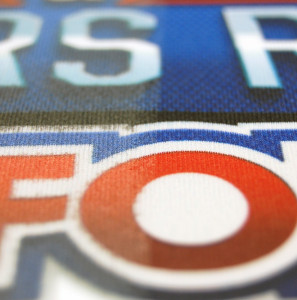 One of the biggest issues with direct to garment printing with CMYK inks only is that most often the vibrancy and color are more "muted". This is because the inks are water based and tend to "soak" into the shirt. While this gives a great, soft hand feel to the print it also keeps the pigments in the inks from being super bright. This is especially true after the first couple of washes.What we are working on is a new formulation that works great with both 100% polyester and 100% cotton shirts (meaning everything in between will work great too!) that gives you the best of both worlds. We are calling this new formula our Light Shirt Formula.On the 100% polyester shirts it reduces ink wicking, or bleeding, while making the print look like a sublimation print. For 100% cotton printing, our new CMYK Formulation helps the inks sit higher up on the shirt while anchoring the ink to the shirt giving great wash ability, extending the life of the print and shirt beyond just printing an image onto a non-pretreated shirt.We will keep you posted on the development and release of this new formula which we hope to have available in the next couple of weeks. Just in time for before Christmas!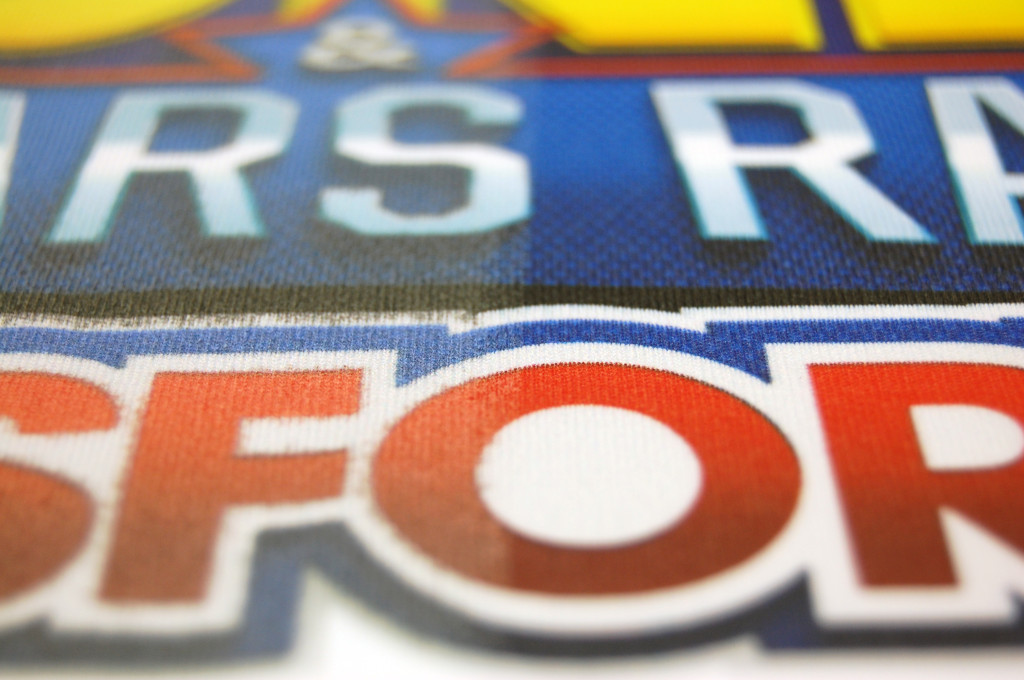 As you can see in the photograph above, the left side has absolutely NO pretreatment on it, while the right side was pretreated with 16.5 grams of the new Light Shirt Formula on a 100% polyester shirt. This is pre-washing, but you can see a huge difference already in the final print. Image Armor Light Shirt Formula intensifies the print making it comparable or even surpassing results you can get from sublimation – at a fraction of the price.
Below is a picture of the same pretreatment, but on a 100% cotton shirt. Again, left side has no pretreatment while the right side is pretreated with the new Light Shirt formula. The results speak for themselves and begs the question as to why anyone would print a white or light colored shirt without pretreating given the intensity and wash fastness Image Armor provides.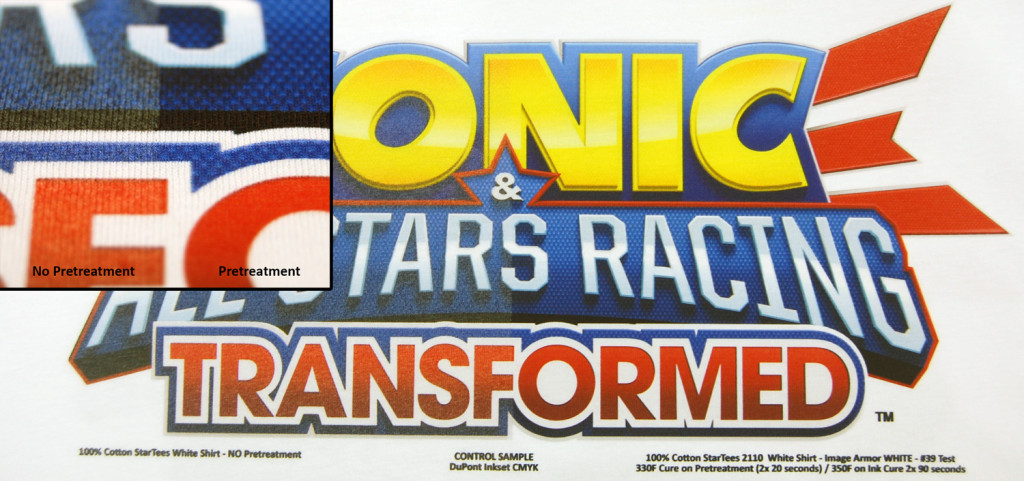 You can see our 5x wash/dry update here.