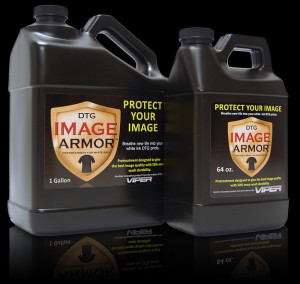 THIS HAS NEVER BEEN DONE BEFORE IN THE DIRECT TO GARMENT PRINTING INDUSTRY
Image Armor has an exciting announcement it will be making within the next couple of days that will be unlike anything that has ever been done before in the DTG industry. it is definitely something you will not want to miss at SGIA and you will want to be a part of it when it happens.
Check back on our website for the update, which is coming soon. VERY SOON.