NEW E-SERIES™ DTG INKS FOR EPSON® RE-PURPOSED DIRECT-TO-GARMENT PRINTERS
New E-SERIES™ INK with 35 Second Cure Time
Most of the White inks on the market require 120-180 seconds to cure the white ink which we felt was too long. So, Image Armor™ decided to change the way the industry printed and cured their inks. Our Image Armor Inks have a true 35 second cure time for white or CMYK prints.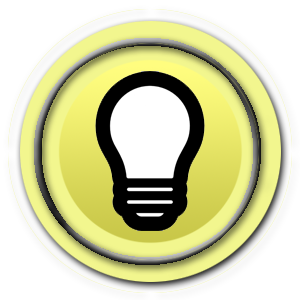 BRIGHT
WHITE INK
The new Image Armor™ Inks provide a great white base for all of your colored shirt prints. Whether it be a light colored shirt or a black shirt, the Image Armor Inks provide the best possible coverage and solution for white ink printing.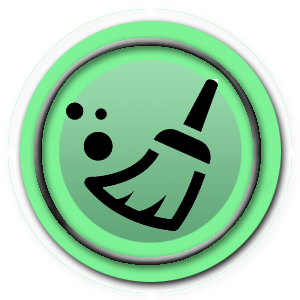 CLEANER
CAP & WIPER
The inks are designed to "play nicer" with your DTG printer. What this means is your printer should be less "messy" than the current inks you are using. Less buildup on the cap and wiper results in a better performance – which means less down time and more printing.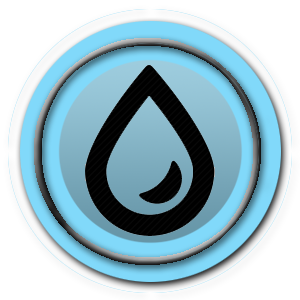 BETTER
WASHABILITY
Just improving the cure time wasn't enough for Image Armor™. The washability of the current inks on the market was alright, but not what we would expect when we print a shirt. So, we had to improve the washability of the inks giving you longer lasting, better looking prints wash after wash.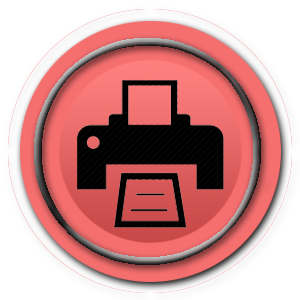 BETTER
PRINTABILITY
Many users have experienced better printability and coverage when used in conjunction with Image Armor™ Pretreatments. Now you can experience awesome looking DTG prints on some of the "less" than perfect shirts you normally never print with your DTG printer.

INTRODUCING THE NEW E-SERIES™ DTG INKS

Image Armor™ is proud to announce the release of our new Image Armor E-SERIES™ Direct to Garment inks for all the Epson® re-purposed printers. These inks are going to change the industry with a TRUE 35 second white ink cure on black shirts that also improves wash ability. The Image Armor E-SERIES™ inks keep the capping station and wipers clean while providing better coverage and whiter whites.
We are NOW SHIPPING the E-SERIES™ inks and believe that this is the start of a new DTG Revolution. This Revolution begins with a better performing ink that is more cost effective AND frees you from standing in front of your heat press for 120-180 seconds just to cure a shirt. Plus it contains NO ALCOHOL, has an incredible stretch ability after curing and is designed to help you improve your DTG printed products. That's our goal at Image Armor™ – to continue to develop, improve, and provide the best products for printing DTG garments.
We will be releasing other inks for other printers over the next several months and are working diligently working on several new projects so please keep checking back for more information! Plus, you can find a DEALER now that is carrying Image Armor on our DEALER page.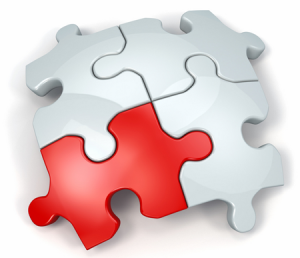 Since the new E-SERIES™ inks are being released for all of the Epson® repurposed printers you might be wondering if you will be able to use them in your printer. Some of the printers include (but not limited to) are listed in the chart to the right.
Image Armor will be releasing other inks for printers, however the E-SERIES™ is the main release and is now available from select Image Armor™ Distributors. These distributors will have a variety of versions available in bulk and carts for most all of the re-purposed printers, however the most commonly available version will be in bulk 500ml and 1 liter bottles.
DTG Printer Compatibility
| | |
| --- | --- |
| BRAND | Compatible with E-series Ink |
| Anajet | Sprint, FP-125, SP200 |
| Neoflex | NeoFlex Textile |
| DTG | HM1, Viper 1, Kiosk, M2 |
| Melco | Melco-Jet, G2, G3 |
| Spectra | Spectra 3000 and Spectra 3880 |
| Fast T-Jet | T-Jet, T-Jet 2, T-Jet 3, Blazer Express, Pro |
| Belquette | Flexi-Jet, Mod1 |
| M&R Digital | I-Dot 2100, 4200 and M-Link OV1 |
| FreeJet | FreeJet 300TX, 500TX and 700TX |
| PolyPrint | Any model not using the 3880 platform |
| Resolute | Rjet-i3, Rjet-R4 and Rjet-R5 |
| DYI Printers | All DYI Printers based on an Epson Printer |
| Other Printers | MS Zero, MS-One, Advantage, Chinese Brand |
Not necessarily recommended for any 3880 based printer due to the smaller orifices in the lines, tubes, etc. 
USING IMAGE ARMOR E-SERIES INKS
To achieve the BEST results when using Image Armor E-SERIES™ Inks, make sure that you do the following:
CLEAN your printer by flushing the entire lines, printheads, etc with IMAGE ARMOR™ PRINTER CLEANING SOLUTION. DO NOT USE THE PRINTER CLEANING SOLUTION FOR LONG TERM STORAGE OF YOUR PRINTER AS DAMAGE CAN RESULT TO YOUR LINES AND PRINTHEADS. The CLEANING Solution is fine for flushing the old inks from your printer and then loading the E-SERIES inks back into your printer. Do a couple of head cleanings or test prints to ensure all CLEANING Solution is vacated from the print head before starting any production runs.
ONLY use Image Armor E-SERIES™ Inks as a complete set in your printer. We do not recommend or suggest inter-compatibility with other DTG inks. Mixing inks can result in poor wash ability, coverage, adhesion, etc.
Use only Image Armor™ Pretreatments for best results. Other pretreatments are not recommended and can severely affect wash durability, adhesion, vibrancy, etc.
Cure the E-SERIES™ Inks at 356F for 35 seconds. You can go a little longer on the cure time, however best results are achieved at the suggested time and temperature.
Use light to medium pressure on the heat press to cure the ink.
Allow for 24 hours after heat pressing before washing the shirt. This allows continued curing of the ink. Washing immediately will result in about a 10-15% decrease in print quality life.
PLEASE NOTE: We DO NOT RECOMMEND mixing Image Armor Inks with other inks sets on the market. Due to the 35 second cure time use with other inks can cause adverse issues with curing and washing. We have not tested for inter-compatibility nor do we recommend use of the inks in that manner. Inter-Comparability may result in poor wash fastness, durability, color retention, etc. In addition, we only recommend the use of Image Armor Pretreatments for best wash fastness and durability of the Image Armor Inks. Also, all users are responsible for testing to ensure that the E-SERIES inks perform and work in their own DTG printer setup. Image Armor does not provide any warranty or implied warranty on the inks as there are too many external variables in the DTG system that can cause problems that are beyond Image Armor's control. Image Armor also cannot guarantee user success due to many variables in the DTG ecosystem. Users assume all risks when using Image Armor inks.