Direct To Garment Inks for Every Major DTG Printer
Save time and money while printing more with your favorite printer.

FOR EPSON® REPURPOSED PRINTERS
The Image Armor™ E-SERIES inks are designed to work with most DX5 & DX7 printheads. This means most of the "Epson® Re-Purposed" printers are able to run the E-Series inks. This would include common printers such as the Anajet Sprint, FreeJets, Belquette Mod1's, Neoflex and more.

INKS FOR BROTHER
® PRINTHEADS
The Image Armor™ B-SERIES inks were designed to work the popular Brother® GT3 garment printer. With drop in replacement ink bags it has never been easier or less expensive for your DTG printing business. Still retaining a 35 second cure time, the biggest thing you'll save is money on every print.


INKS FOR F2000 PRINTHEADS
The Image Armor™ F-SERIES inks are a drop in replacement for the popular F2000 DTG printers on the market. Put more money in your pocket with considerable cost savings on inks. There has never been a better way to improve your F2000 direct to garment print shop than with the F-Series™ DTG inks.
INKS FOR

RICOH® PRINTHEADS
The Image Armor™ R-SERIES™ inks are superior inks designed to work in many of the "higher end" direct to garment printers on the market today using the Ricoh® Gen4 / Gen5 print heads. These printers include the Anajet mPower, M&R mLinks, Belquette Genesis printers and others at great ink cost savings over competitor inks.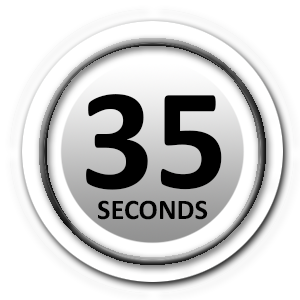 New B/F/E/R-SERIES™ INK with 35 Second Cure Time
Most of the White inks on the market require 120-180 seconds to cure the white ink which we felt was too long. So, Image Armor™ decided to change the way the industry printed and cured their inks. Our Image Armor Inks have a true 35 second cure time for white or CMYK prints.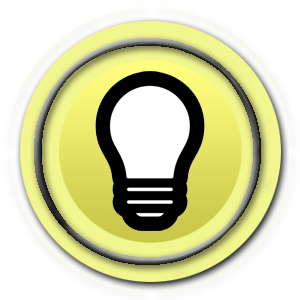 BRIGHT WHITE INK
The new Image Armor™ SERIES Inks provide a great white base for all of your colored shirt prints. Whether it be a light colored shirt or a black shirt, the Image Armor Inks provide the best possible coverage and solution for white ink printing.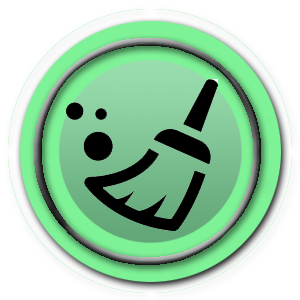 CLEANER CAP & WIPER
The inks are designed to "play nicer" with your DTG printer. What this means is your printer should be less "messy" than the current inks you are using. Less buildup on the cap and wiper results in a better performance – which means less down time and more printing.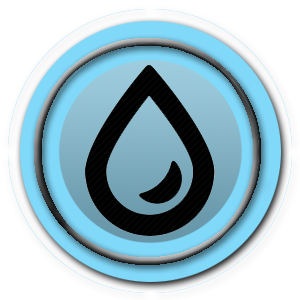 BETTER WASHABILITY
Just improving the cure time wasn't enough for Image Armor™. The washability of the current inks on the market was alright, but not what we would expect when we print a shirt. So, we had to improve the washability of the inks giving you longer lasting, better looking prints wash after wash.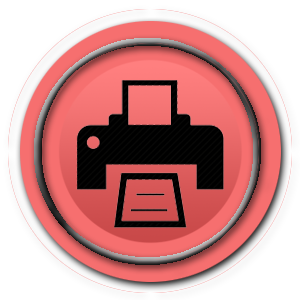 BETTER PRINTABILITY
Many users have experienced better printability and coverage when used in conjunction with Image Armor™ Pretreatments. Now you can experience awesome looking DTG prints on some of the "less" than perfect shirts you normally never print with your DTG printer.
INTRODUCING THE NEW IMAGE ARMOR SERIES™ DTG INKS
Image Armor™ is proud to announce the release of our ENTIRE range of Image Armor SERIES™ Direct to Garment inks for most all of the major DTG printers available on the market. These inks are going to change the industry with a TRUE 35 second white ink cure on black shirts that also improves wash ability. The Image Armor SERIES™ inks keep the capping station and wipers cleaner while providing better coverage and whiter whites.
Will be begin SHIPPING the B/F/R-SERIES™ inks in the near future and believe that this is the start of a new DTG Revolution. This Revolution begins with a better performing ink that is more cost effective AND frees you from standing in front of your heat press for 120-180 seconds just to cure a shirt. Plus it contains NO ALCOHOL, has an incredible stretch ability after curing and is designed to help you improve your DTG printed products. That's our goal at Image Armor™ – to continue to develop, improve, and provide the best products for printing DTG garments.
Stay tuned for more exiting DTG developments coming soon to a printer near you!
SIGN UP TO STAY UP TO DATE ON RELEASE DATES FOR THE NEW B/F/R SERIES INKS